When's the right time to get a new boiler?

With over 20 years of experience in Domestic and Commercial Central Heating we are confident that we can fix any household problem. We offer a range of services from installing Green energy products, to carrying out all aspects of gas work, including power flushing and installing a new boiler. St Helens is where we do most of our work, but we can cover all of North West!

Repairing and installing new boilers in St. Helens, is a common job for us. Your boiler is one of the most important parts of your home, especially in these winter months! They are believed responsible for over 50% of your energy bills, according to Energy Saving Trust. Thus, it's essential to ensure they work as efficiently as possible.

So we've put together some information, so you can see if it could be time to invest in a new boiler…

Some factors to consider…

Boiler's Age:

Boilers last up to 15 years. If yours is reaching that age, then you should consider investing in a new one.

Annual services will ensure the best lifespan, but the older they get, the harder they have to work to heat your home. This means they are less efficient, and more likely to malfunction.

Annual servicing:

It's really important to have your boiler serviced annually. If you don't, you could violate your boiler's warranty. Having a boiler service will help ensure your boiler is safe and allow any potential problems to be detected early. This will help solve issues, before they become very difficult and pricey. If the problem becomes too big, your engineer may recommend getting a new boiler.

However, if you notice any boiler problems before your service is due, do not wait to contact for professional assistance!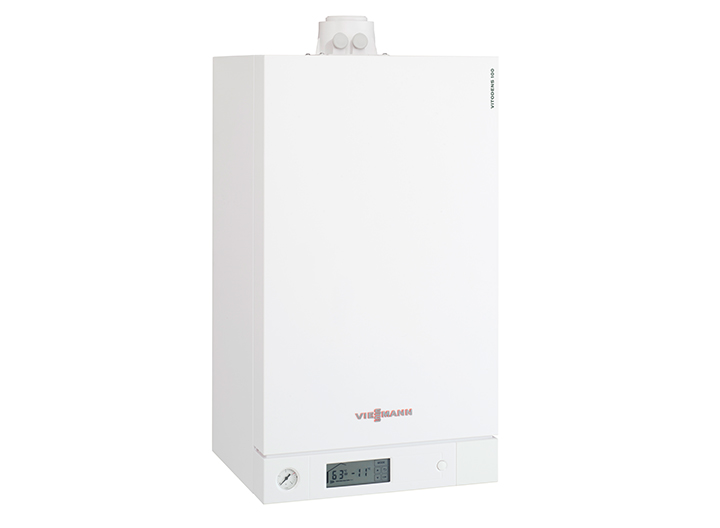 Frequent problems and repairs:

If you keep experiencing boiler problems, or constantly hire assistance for repairs then it may be time to invest in a new boiler. Although a considerable expense, it will end up saving you significant costs and stress in the long run.

Some boiler problems could include:

Rising energy bills

Loss of hot water

Unusual boiler sounds- generally you should not notice the noise of your boiler

Constant boiler pressure fluctuations

An orange/yellow boiler flame- this is particularly important to take note of, as it can indicate danger. It can be a sign of carbon monoxide in your house, which is a potentially fatal gas!

You should always try pay attention to your boiler, as generally the earlier you recognise a problem, the easier and cheaper it is to fix! There are some problems which are minor and a simple repair will be best. However, as shown above, there are some problems, which can be more serious. So, for peace of mind and your guaranteed safety, make sure you contact for assistant at the earliest opportunity.

Your engineer will always advise on the best course of action. We strongly urge you to listen to this. They will be having your best interests at heart!

Do you need a new boiler in St. Helens?

If you think it might be time to get a new boiler, and you live in St. Helens, please do not hesitate to contact us.

By replacing your boiler you will likely make considerable energy and money savings- the older the boiler the greater the save! Getting a faulty boiler looked at- whether that ends up needing a repair or replacement- will also cause you big savings in the long run.