Boiler servicing & repair based in Rainhill, St Helens
Services offered throughout the U.K.
If you have a temperamental heating system, your heating boiler makes strange noises, you have cold radiators, or need to continually bleed them then you could have problems with your system that you may not be fully aware of. Our experts at AGL Heating and Plumbing can help.
It doesn't necessarily mean a whole new system is required. There are many reasons for any central heating system to degrade and we will advise on the best way to get your heating back to its maximum potential quickly.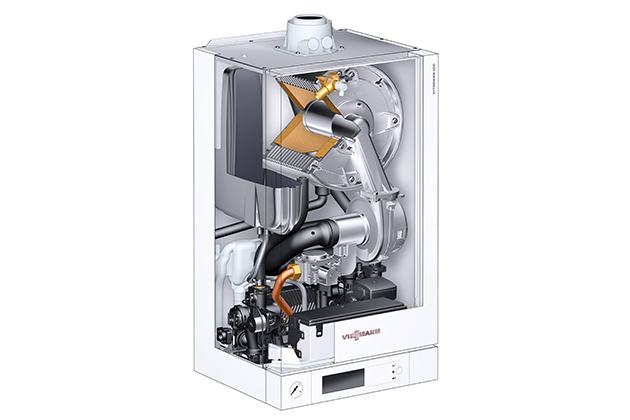 Annual boiler servicing
You would never leave your car's engine for 2 to 3 years without having it serviced, so why would you leave your boiler unchecked and uncared for? Heating & gas professionals agree that a boiler should be serviced every 12 months at a minimum.

Annual boiler servicing is a wise precaution, as we can ensure that your current system is operating to peak performance, ensure against Carbon Monoxide leaks and prolong your boilers life span. Regular maintenance can also help prevent a system breakdown. Breakdowns can be expensive and are never welcome.

Boiler repairs
Has your boiler broken down and in need of a repair? We will be able to help. At AGL Heating, we have over 20 years of experience of dealing with gas boilers and will be able to troubleshoot and fix your boiler. We do not charge for call outs and offer a 24/7 service in case of emergencies. All this at a competitive price.

In need of a professional gas engineer?
If you're looking for a reliable, professional and quality gas engineer to help out with your boiler servicing and repair needs, please do not hesitate to get in touch with us today. You can give us a call on 0151 532 0182 or 07977 806 175. You can also send us a message using the contact form found on our website.