Boiler servicing based in Rainhill, St Helens
If you have a temperamental heating system, your heating boiler makes strange noises, you have cold radiators, or need to continually bleed them then you could have problems with your system that you may not be fully aware of. Maybe it's time for a Gas Safe registered engineer to take a look at your boiler, that's why here at AGL Heating and Plumbing Engineers, we offer boiler servicing. If you'd like to get in touch about our services, please contact us via our phone number on, 0151 532 0182 or 07977 806 175.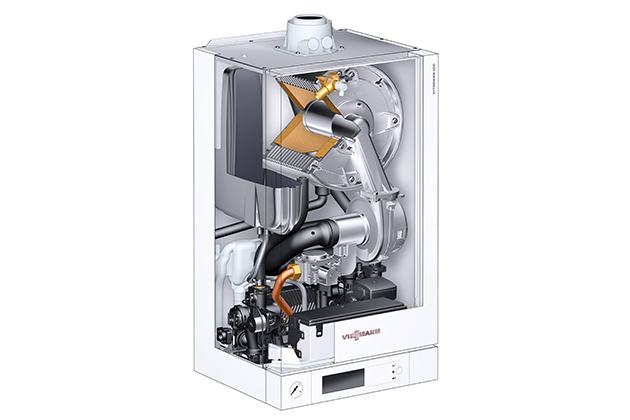 Annual boiler servicing in St. Helens, Warrington, Widnes, Altrincham & Hale Barns
You would never leave your car's engine for 2 to 3 years without having it serviced, so why would you leave your boiler unchecked and uncared for? Heating & gas professionals agree that a boiler should be serviced every 12 months at a minimum.

Annual boiler servicing is a wise precaution, as we can ensure that your current system is operating to peak performance, ensure against Carbon Monoxide leaks and prolong your boilers life span. Regular maintenance can also help prevent a system breakdown. Breakdowns can be expensive and are never welcome.
Here at AGL Heating and Plumbing Engineers, we offer our boiler servicing across the local areas and can carry out the necessary checks and tests to ensure everything is running smoothly and efficiently and in working order. We are Gas Safe registered, so we have the necessary experience and qualifications to carry out our services.
Contact Us for Boiler Servicing
If you're looking for a reliable, professional and quality gas engineer to help out with your boiler servicing and repair needs, please do not hesitate to get in touch with us today. You can give us a call on 0151 532 0182 or 07977 806 175 or email us via our email address at, team@aglheating.com. You can also send us a message using the contact form found on our website. Finally, if you'd like to see the work we have done, please visit the gallery page on our website. If you'd like to read what our customers have said, please take a look at our reviews page.