Central heating systems based in Rainhill, St Helens
Central heating offered nationwide
New radiators

Are you looking to have new radiators installed to your already existing central heating system? We can help.

If you're looking to have a new boiler installed, we can help with that as well. To find out more about the boilers we install, please visit our boilers page.

Full central heating system installations

Are you looking to upgrade your central heating system? At AGL Heating, we offer the complete installation of an entirely new central heating system. We can design and install a domestic central heating system from as little as £3150.

The importance of gas safety

Before hiring an engineer to carry out gas work on your property, you should first ensure that they are Gas Safe Registered. Not only is it illegal for someone to carry out work with gas without being on the Gas Safe Register, it is also highly dangerous. Faulty gas work can bring a number of serious consequences that can cause harm to you, your family and your home, including gas-caused fires and explosions and carbon monoxide poisoning.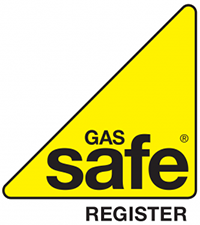 How to tell if someone is Gas Safe Registered

You can also find out if someone is on the Gas Safe Register by visiting the Gas Safe website and searching for them there. You will find us on the Gas Safe website by using our Gas Safe business registration number, which is 210756.

You can also check to see if a heating engineer is Gas Safe Registered by asking to see their Gas Safe ID card. All Gas Safe engineers, including ourselves, are required to carry their ID card with them. Never feel awkward about asking to see a Gas Safe ID card.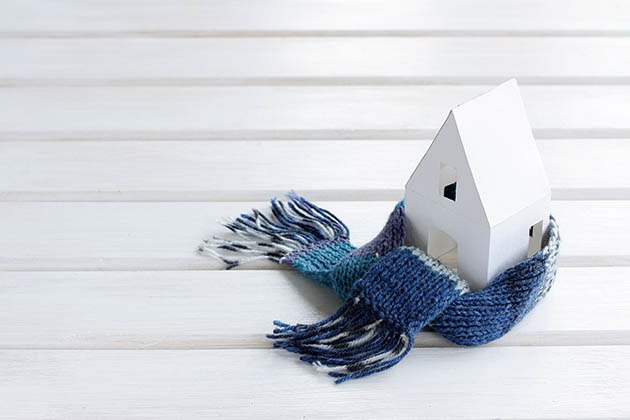 Heating system not working as efficiently as it should be?

Are your radiators not heating up your home as they should be? Has your central heating system lost its overall effectiveness and efficiency? It's possible that it's time to upgrade your central heating system, but it's also possible that your current central heating system is in need of some serious care.

If that's the case, a power flush could help return your central heating system to its old efficient ways. Using modern, professional equipment, the power flush process involves cleaning the build up of sludge and rust in your central heating system's radiators. For more information about this service we offer, please visit our power flushing page and if you have any further questions, please get in touch with us, either by sending us a message through our contact form or by giving us a call on 0152 532 0182.