Commercial services based in Rainhill, St Helens
Offering our services nationwide

Serving schools, church's nurseries, nursing homes, pubs, clubs, factories, shopping centres & theatres.

Tightness testing & strength testing

At AGL Heating & Plumbing, we proudly offer tightness testing, strength testing and purging of industrial and commercial gas installations. This testing procedure is to ensure that commercial gas pipework is safe for continued use and does not pose a hazard.

Servicing & Repair

As well as our other commercial services, we also offer to install, service and repair commercial heating & gas appliances. This includes the following:

Plant rooms

We offer the design and installation of plant rooms. We also offer the inspection and gas safety testing of commercial plant rooms.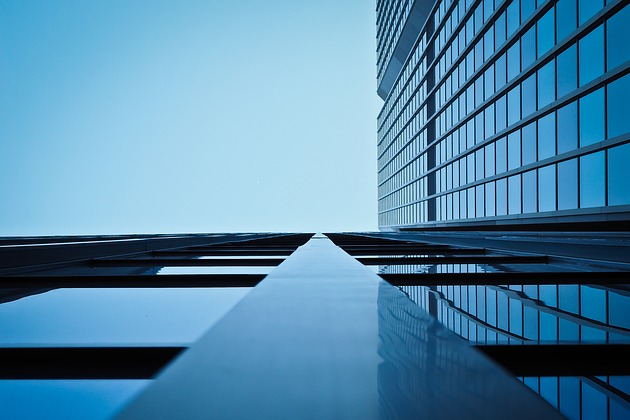 Boilers

Domestic boilers do not offer the same range as a commercial boiler would, so you wouldn't expect a domestic boiler to cover the needs of a commercial property. Likewise, you wouldn't expect a domestic gas & heating engineer to be able to offer the same services as trained & experienced commercial heating engineers. Thankfully, we have what it takes to deliver an excellent service to our commercial clients. Whatever the heating needs of your business may be, we can offer a range of options that will have you covered.

Water Heaters

Similar to commercial boilers, commercial water heaters deliver above and beyond what you could expect from a domestic water heater, and so require the expertise of a commercial heating company. We have the necessary skills and experience to deliver an excellent service.

Direct & Indirect Warm Air Heaters

Direct & indirect warm air heaters deliver warm air heating to your place of business. Interested to know whether a direct or indirect warm air heater is best for you? Here's the difference:

Direct Warm Air Heater: A direct warm air heater is best for places that need large volumes of warm air. Examples of these places would be factories, warehouses, churches and some construction sites. They are set up with permanent ventilation to the outside environment, and are therefore not suitable for temporary uses such as marquees.

Indirect Warm Air Heater: Indirect warm air heaters are ideal for places with limited ventilation and a high volume of people. These heaters are commonly used for temporary structures and are highly sophisticated, reliable and highly efficient. They provide huge quantities of heat in a safe and efficient manner.

Radiant Tubes and Plaque Heaters

Radiant tubes: Radiant tubes offer a consistent heat transfer with reduced energy and high efficiency, these can be perfect for church's and certain school applications.
Plaque Heaters: These are highly efficient and controllable, meaning that they can be used for a wide range of applications, suitable for schools, nurseries, theatres and more.

Interested in any of the above? Get in touch

If you're in need of high quality, experienced commercial heating & gas services, then please get in touch.

We are Gas Safe Registered (no. 210756)

It's important to understand that due to the different nature of domestic and commercial gas services, not all gas engineers have the necessary qualifications and experience to perform commercial work. At AGL Heating, we are full qualified to carry out commercial work and are confident we can provide you with a service you will be delighted with.

We are Gas Safe Registered, no. 210756. To check our Gas Safe qualifications, please check the Gas Safe site or ask us for our Gas Safe ID card.