Bathroom installation based in Rainhill, St Helens
Bathroom installation service offered nationwide
With a keen eye for detail and high standard of workmanship, we're confident that you'll be delighted with your finished bathroom when using AGL Heating and Plumbing Engineers.
Based in Rainhill, St Helens, we offer our bathroom installation throughout the country, doing a large part of our work in the surrounding area including Warrington, Widnes, Wigan, Cheshire, Rainhill, Rainford, Liverpool, Merseyside, Altrincham & Hale Barns.
Our bathroom installation service
At AGL Heating and Plumbing Engineers, we cover all aspects of bathroom installation so that we will complete the project ourselves and be able to guarantee quality on all levels. Instead of dealing with the nightmare of using a range of different trades or companies to complete the work, when you use us, you only have to deal with AGL Heating and Plumbing Engineers. We'll manage everything from design through to completion, making everything as simple and hassle-free as possible.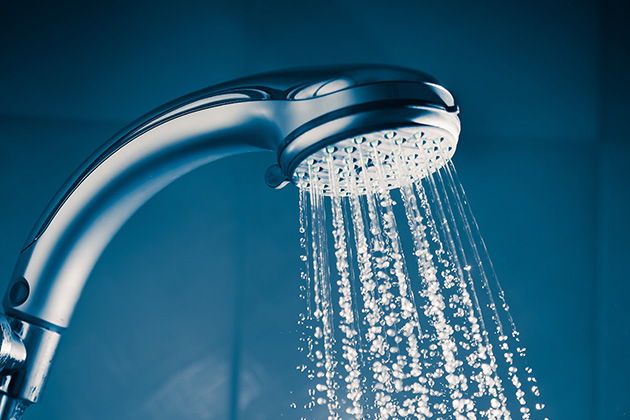 Why use AGL Heating and Plumbing Engineers for your new bathroom?
For your peace of mind, our team consists only of highly qualified and experienced tradesmen who have a wealth of experience and skills in their respective fields. Furthermore, we uphold a high standard of workmanship so that you can rely upon us to provide you with a new bathroom of the highest quality.
Contact us today for a quality bathroom
If you are looking for a reliable bathroom company to provide you with a quality installation service, then do not delay in getting in touch with us today! We will be more than happy to go through any questions you might have and provide you with a free, no obligation quotation if you so wish. To give us a call, please use either 0151 532 0182 or 07977 806 175 and we will assist you with your enquiry. You are also more than welcome to use the contact form found on this page to send us a message, where we will respond at the earliest possible convenience.