ATAG boiler installation & servicing based in Rainhill, St Helens
Offering our services nationwide
Have your ATAG boiler installed or serviced by a company that specialises in and has a wealth of experience with ATAG boilers.
Based in Rainhill, St Helens, we offer the installation of ATAG boilers throughout the nation, carrying out the majority of our work in nearby Warrington, Widnes, Wigan, Cheshire, Rainhill, Rainford, Liverpool, Merseyside, Altrincham & Hale Barns.
ATAG boiler installation
While not all people have heard of ATAG, they have a fantastic reputation within the industry for the reliability and energy efficiency of their boilers. Their range of boilers have been on the receiving end of some of the most prestigious industry awards.
We are an ATAG Selected Partner, meaning that we have met the high standards ATAG have set. With an ATAG boiler, we are able to offer a 10 year warranty once we have carried out the install, giving you peace of mind that your boiler is fully covered.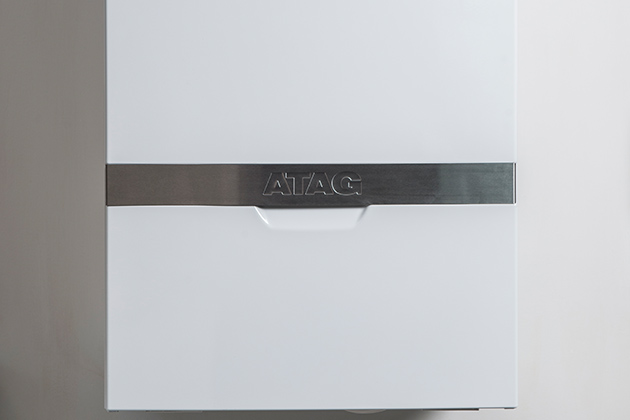 ATAG boiler servicing
Being specialists in ATAG boilers makes us also the ideal choice for servicing ATAG boilers. We know ATAG boilers like the back of our hands, so we'll be able to thoroughly and efficiently check and inspect the boiler in question. ATAG boilers, like any other boiler, should be serviced annually by a Gas Safe registered engineer to ensure the efficiency and safety of the boiler.
ATAG boiler specialists based in Rainhill, St Helens
If you would like to book in one of our Gas Safe registered engineers for a boiler installation or service, or would like to find out more of the benefits of going with ATAG, please contact us today and we will be more than happy to help.
To get in touch, please give us a call on 0151 532 0182 or 07977 806 175 to speak to one of our experienced engineers. You are also more than welcome to use our contact form to send us a message, where we'll get back to you at the earliest possible convenience.