Are ATAG boilers are good choice?

With so many boiler brands available, it can be hard to know which one is right for you and your family. Here's what you need to know about ATAG, a boiler brand that might be exactly what your home needs…

How important is boiler brand?

This is something that we think over 70% of customers are likely to ask before they go ahead and buy a brand new boiler and with good reason. New boiler installs are costly and should very much be seen as an investment for your home. This obviously means that most people are trying their hardest to make sure that they are getting as much for their money as possible and learn what is the best value for money.

While there is no 'right' boiler brand, there are benefits to going with some over others and with many years experience in the industry, we can recommend ATAG as a brand you can trust. It is important to remember that your needs are what determine what brand is right.

What are ATAG's strengths?

ATAG boilers are known for standing the test of time. As we said before, new boiler installs can be very costly so you need to know that your boiler is going to be able to deliver the value that you need it to. ATAG has a great reputation of manufacturing boilers that can last up to 13 years.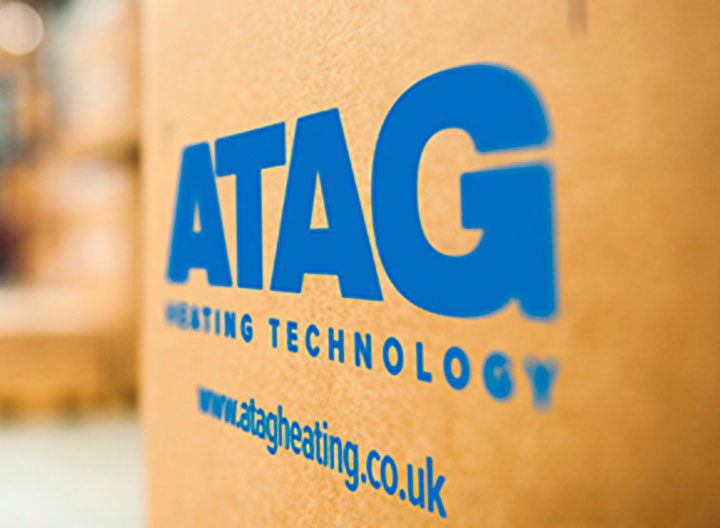 This really helps push them ahead and stand out in a way that offers customers reliability as this is the many thing that we think anyone should look for when it comes to getting a new boiler.

Things to ask your heating engineer

Any Gas Safe heating engineer will be ready to answer any questions you might have when it comes to boilers. We recommend that you come armed to the table when discussing what best for your home. For example, the type of boiler that you go for is very important and can affect your day-to-day usage so make sure that you speak to your heating engineer about your usage and the number of people in your home.

Combi boilers are a great choice for smaller families as they draw water from the source and can heat water as and when you need it. This means that they don't require extra space in your home with bulky cylinder or tanks, making them a great choice for homes that only need to supply hot water to one location at a time on average. This very much changes in homes that have more than one bathroom or kitchen, as they cannot reliably deliver heat to more than one location at any giver time. Talk to your heating engineer about what ATAG can offer your home for what you need it to do, and remember that every home's needs are different!

Interested in a new boiler or underfloor heating in the St. Helens area?

If you have any questions about how ATAG boilers can help keep your home warm, then get in touch through the contact us page on the site. We are experts in underfloor heating and can help guide you on whether it can be a good choice for your home.